VideoBERT
C. Sun et al.
Google Research
Presented by: Nikhil Devraj
MSAIL
Motivation
Representations of video data generally capture only low-level features and not semantic data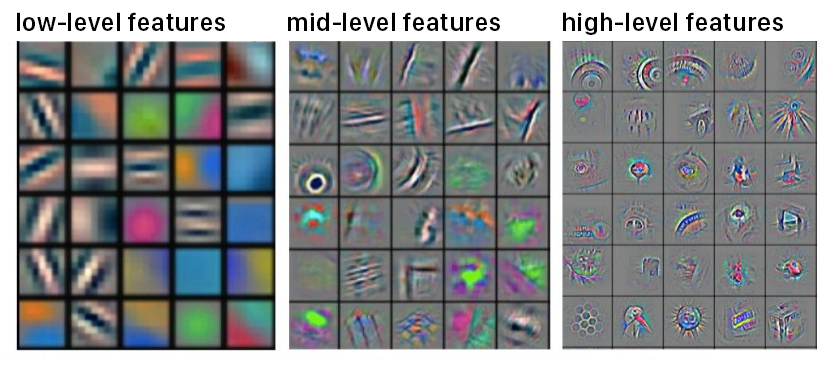 BERT performs really well on language modeling tasks
Contributions
Combined ASR, Vector Quantization, and BERT to learn high-level features over long time spans in video tasks
A first step in the direction of learning high-level joint representations
BERT
Pretrained language model used to generate a probability distribution of tokens
Obtained by training model on "masking" task
Supervised Learning
Expensive to get labeled data
Short term events in video data
Unsupervised Learning
Learns from unlabeled data
Normal approaches used latent variables (i.e. GAN, VAE)
Self-supervised Learning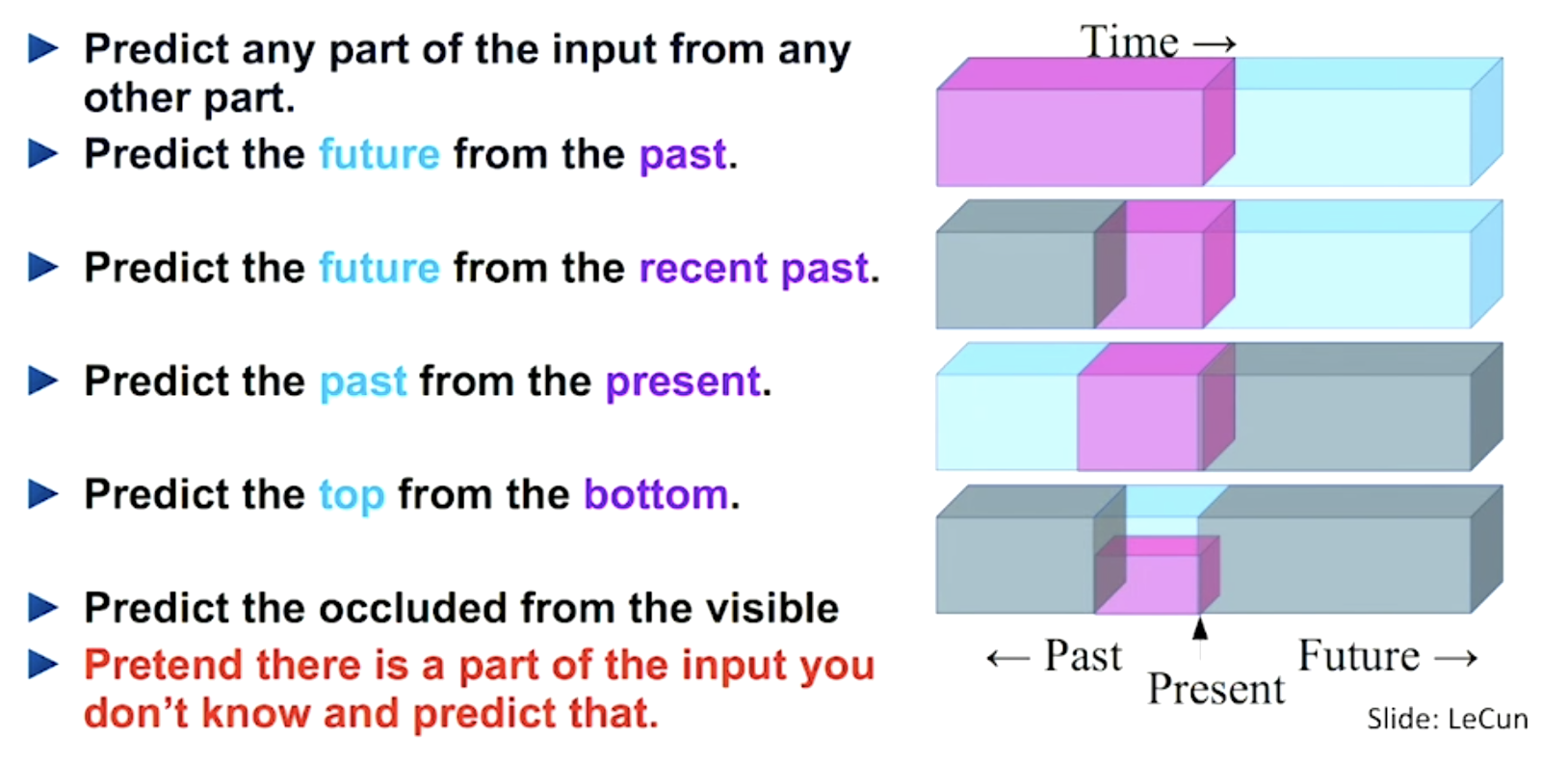 Cross-Modal Learning
Synchronized audio and visual signals allow them to supervise each other
Use ASR as a source of crossmodal supervision
Instructional Video Datasets
Papers used LMs to analyze these videos with manually provided data
Datasets were too small
Omitted the rest
You get the principles I'm getting at though right?