Who are we?
MSAIL is a large organization of over 400 members, and as such requires our Admin Team to help keep operations running smoothly. Our Admin Team is advised by faculty mentors involved in AI research at the University of Michigan.
Faculty Mentors
These astounding professors make MSAIL possible with their advice and support.
Sindhu Kutty
Lecturer III, EECS
skutty@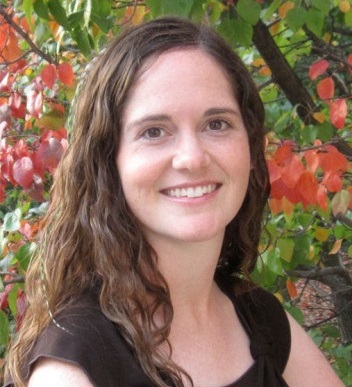 Associate Professor, EECS
girasole@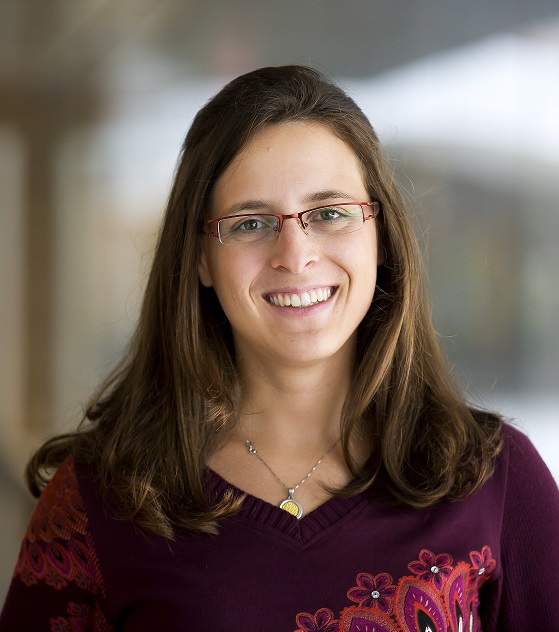 Assistant Professor, EECS
dkoutra@
Admin Team
Our administrative team is responsible for planning MSAIL's activities and holding the organization together. Our
constitution
codifies our roles. The following details our current admin team's roles and emails (at umich.edu).
Alex Ji
ajys@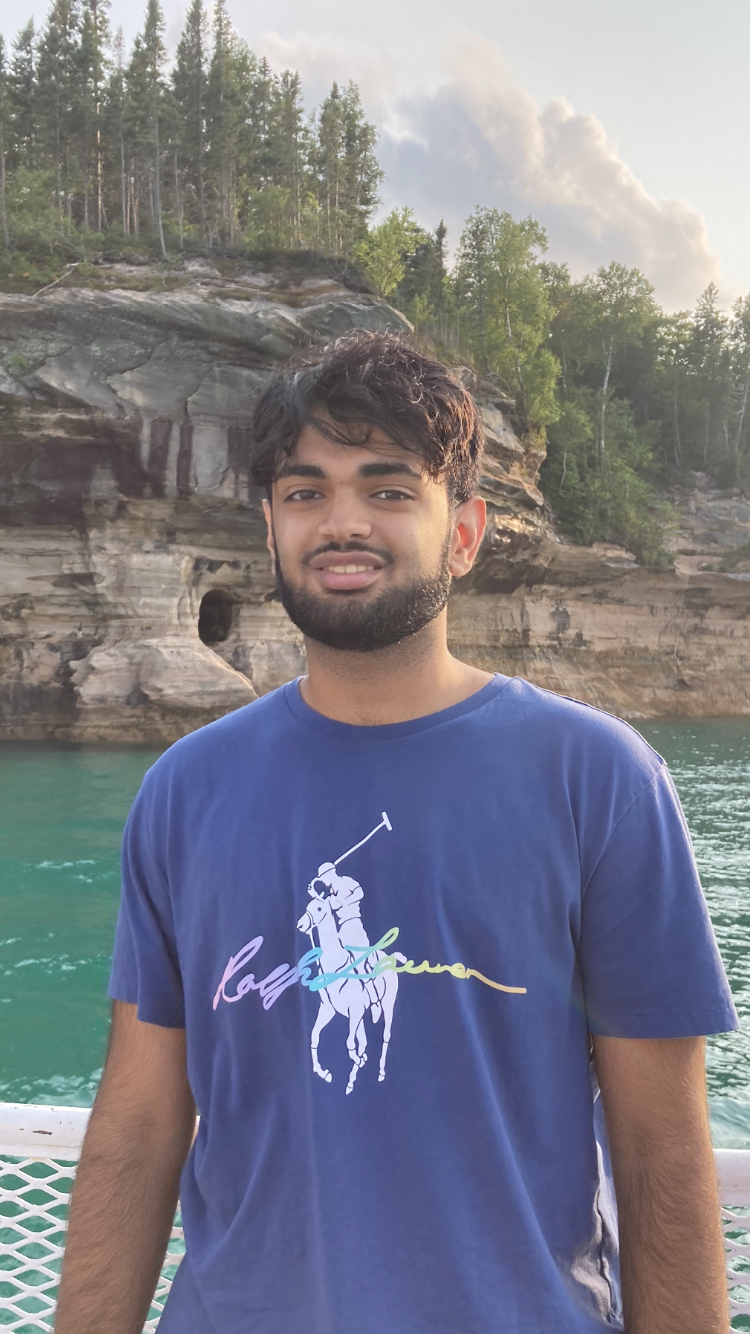 Asad Khan
asadk@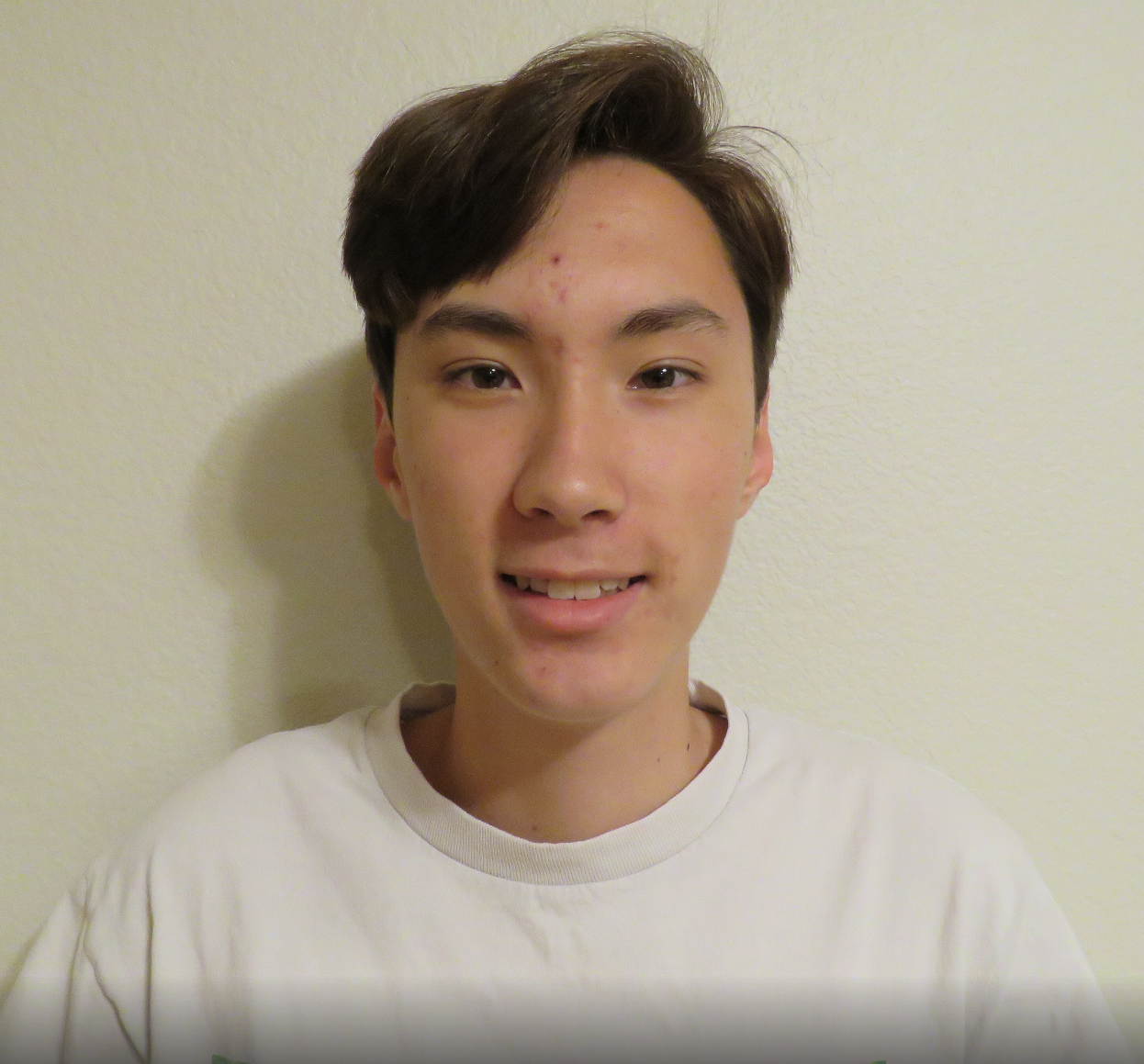 Michael Moffatt
mmoffatt@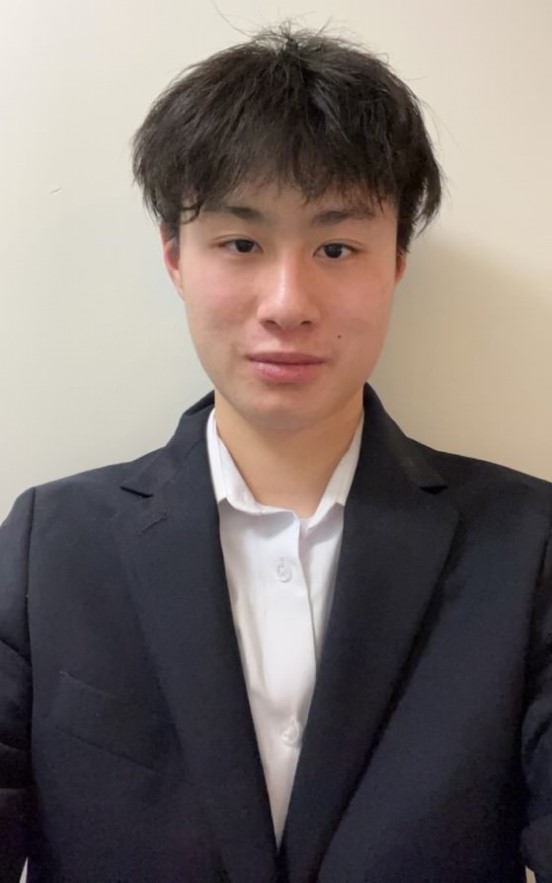 Terry Shi
weiceica@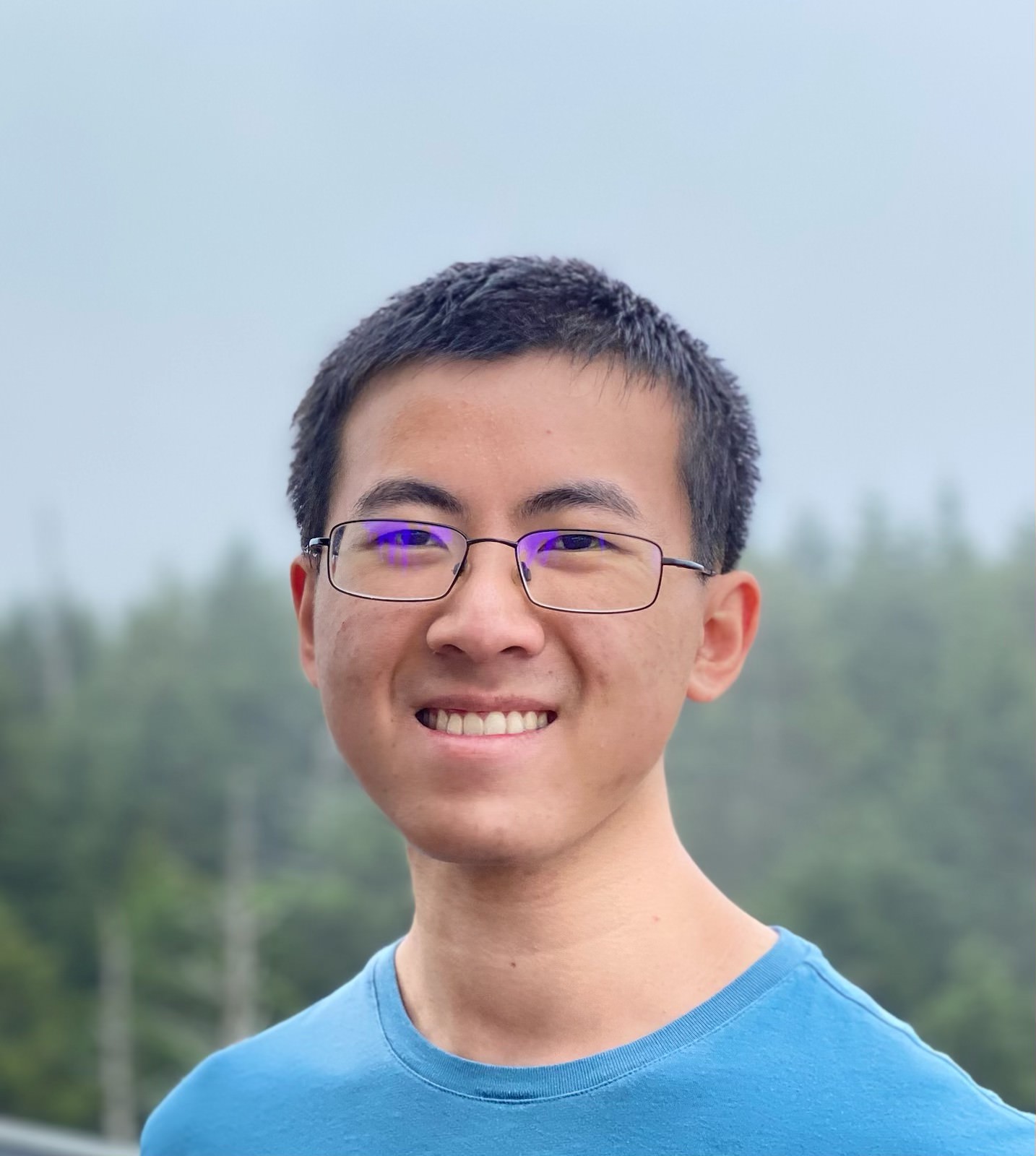 Kevin Wang
kevindw@
Abhay Shakhapur
abhaysh@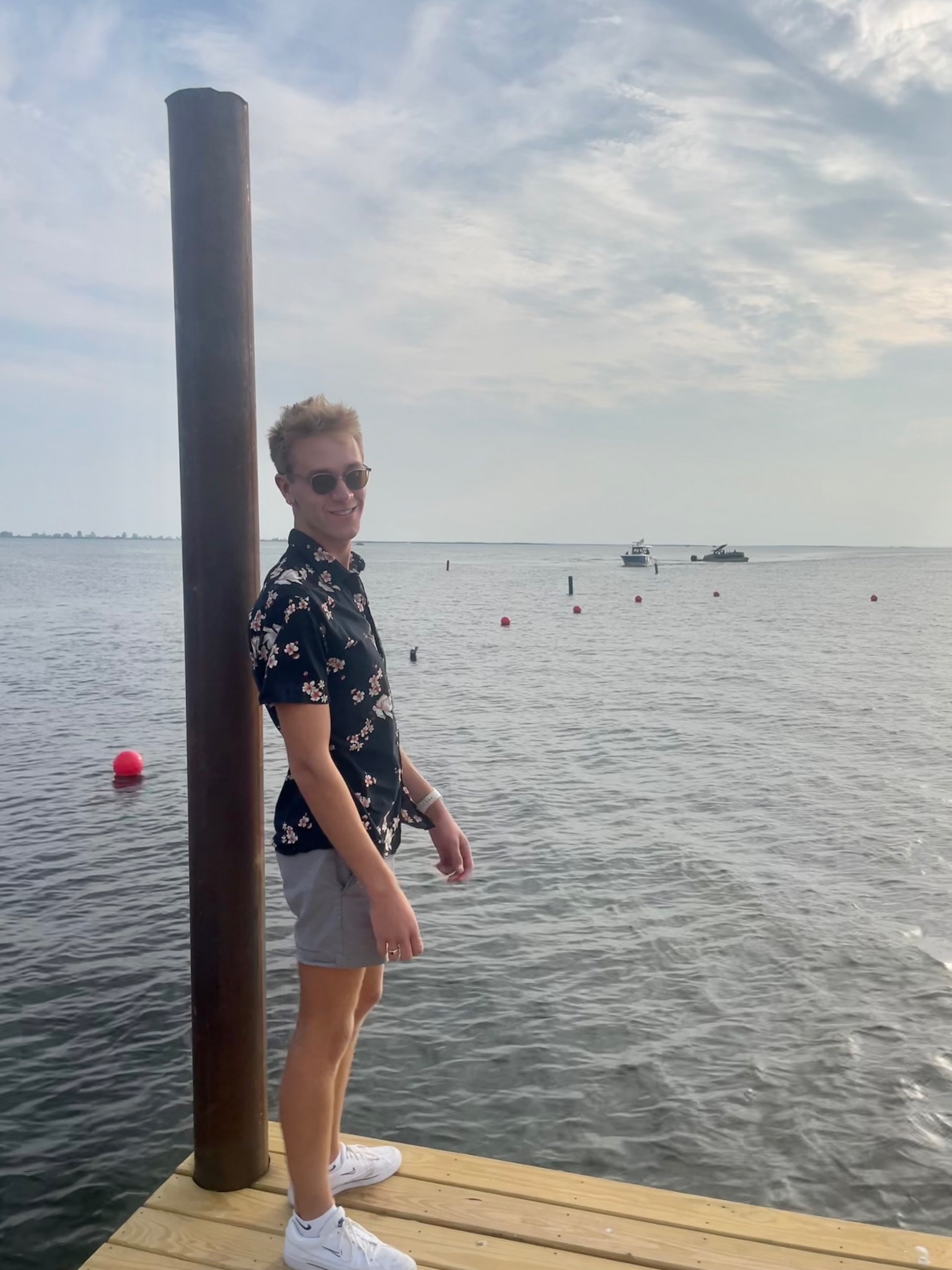 Andrew Carlson
andson@
Andrew Li
andli@
Hemil Shah
heshah@
Ilan Breines
ilanbrei@
Kiana Pandit
pandi@